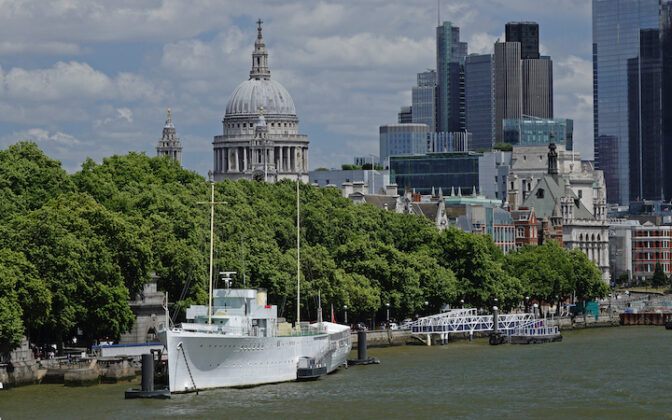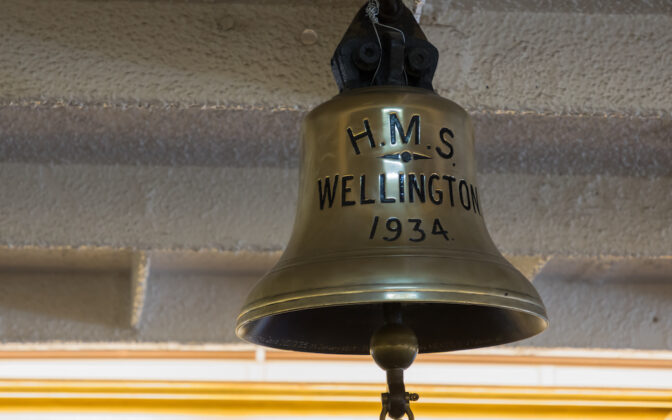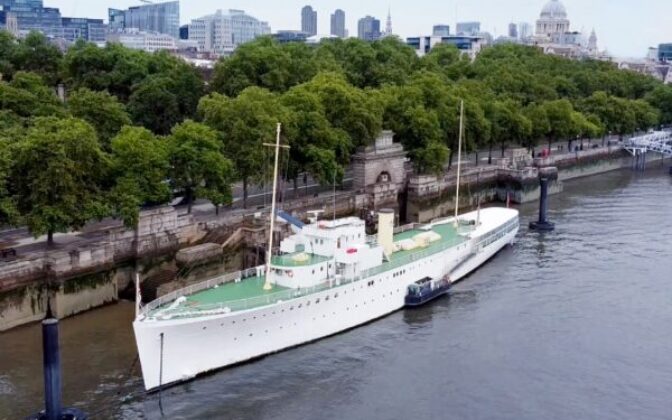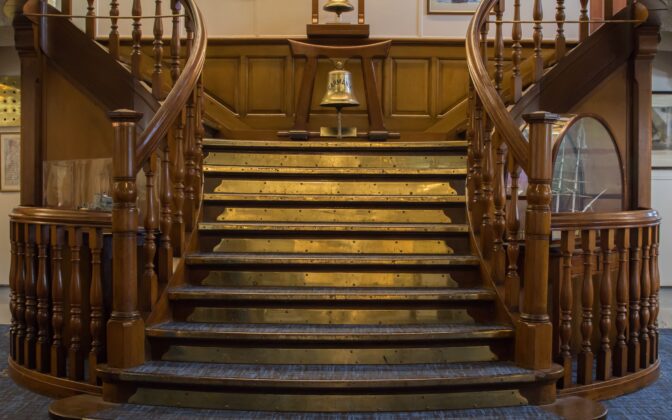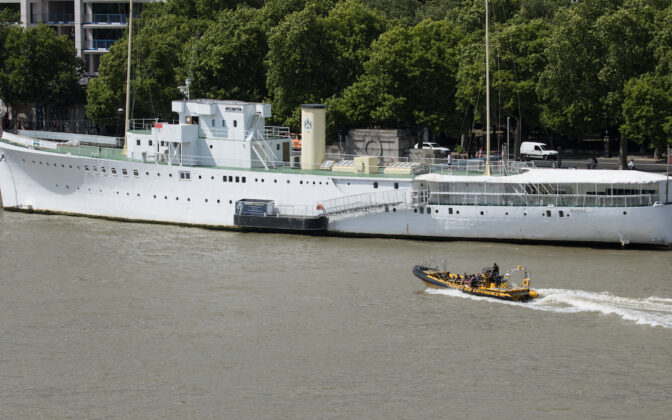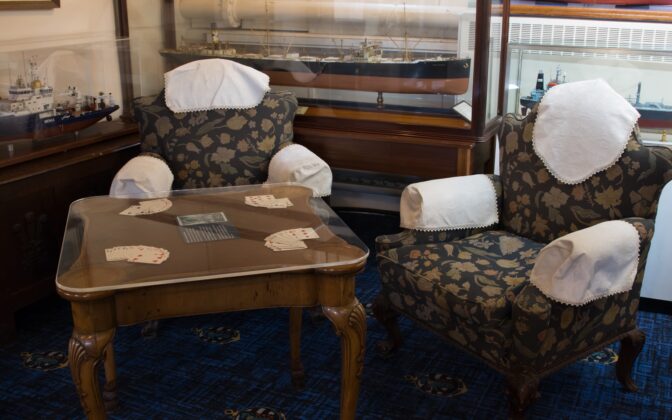 Discover the beauty of a National Treasure
"I have walked past this ship on many occasions without knowing how
beautiful she is inside"
A rare opportunity to come onboard and discover the treasures, paintings and models inside this beautiful ship.
Reopening to the public in April 2023 with personal tours available on Sundays.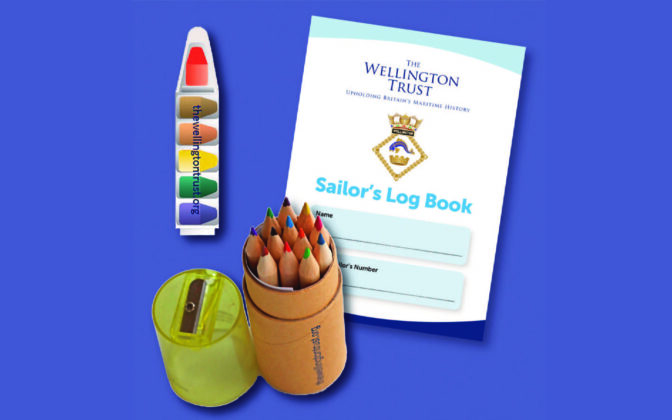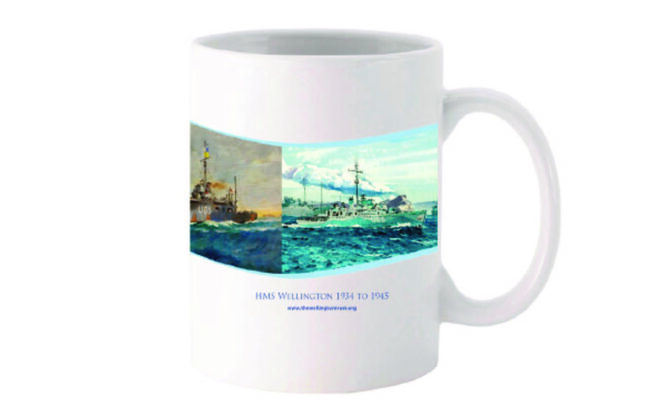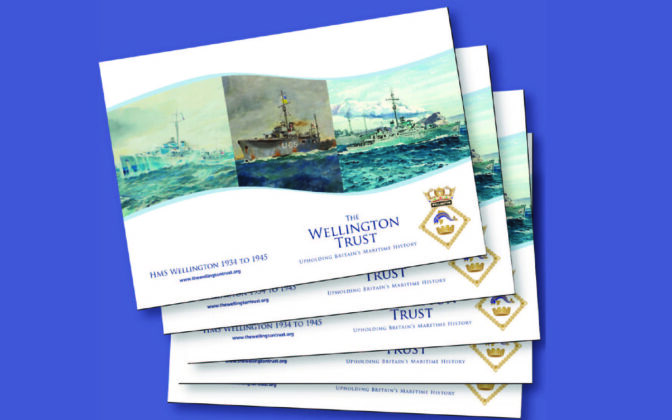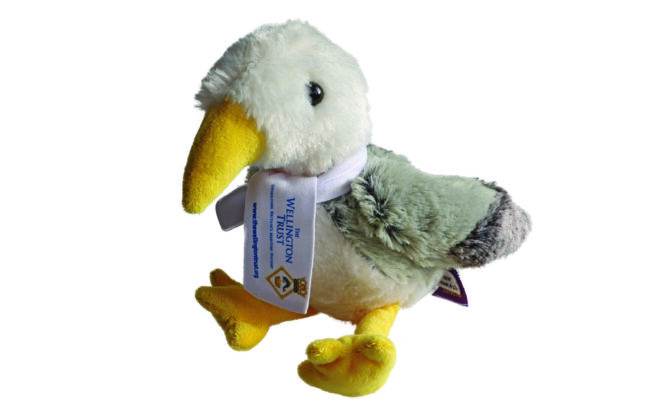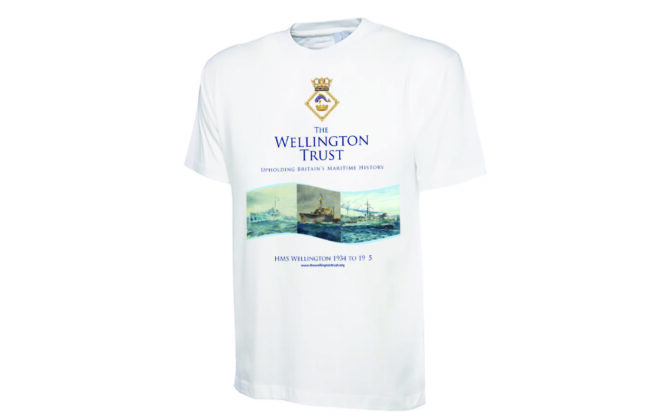 Our online shop offers maritime delights for your budding sailors young and old. From high quality T-shirts and tea-towels, books and stocking fillers for the kids, there is something for everyone to remind them of life on the ocean wave and who could resist our very own Sammy the Seagull.
Every purchase helps us to preserve HQS Wellington for future generations.
Event date: 14/12/2022 6:30 pm till 8:00 pm
Join us on 14 December for our next heritage lecture by Dr David Parry MA PhD.
Find out more about "The Perisher" and how it prepared our Submarine Commanding Officers for the high-pressure, high-risk situations that they faced in times of combat.