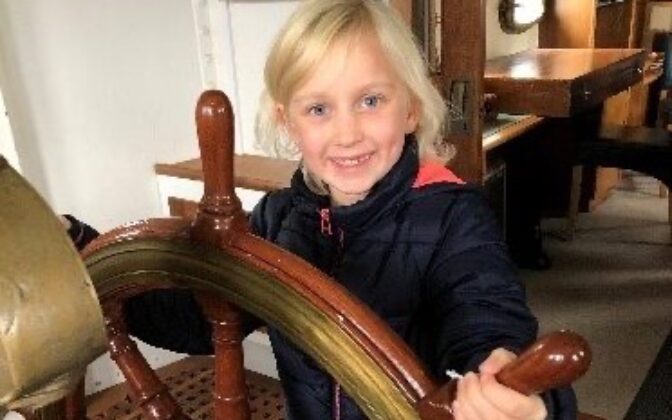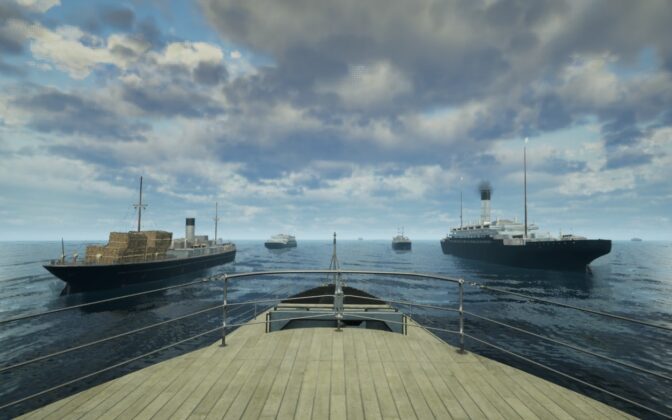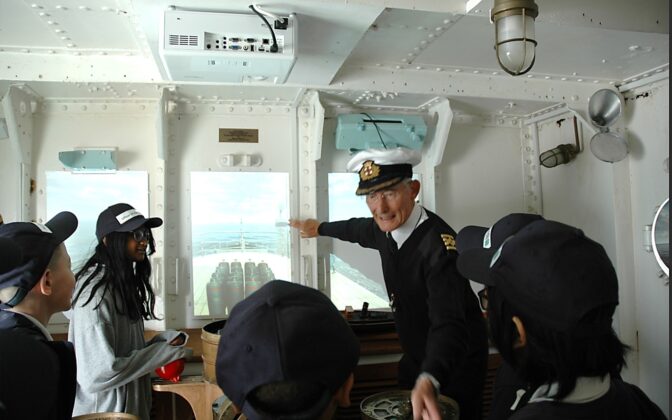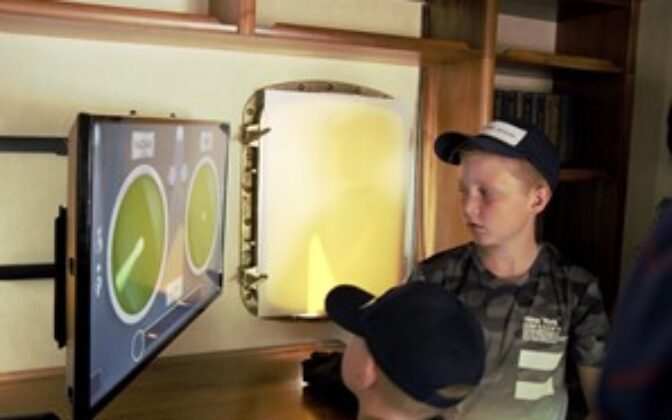 Brand new for 2022, fun for the whole family as you take command of HQS Wellington, intercept enemy U-boats and fire the hedgehog bombs.
Step inside the engine room and take a selfie as the virtual engines surround you. With children's activities for younger members there really is something for all the family.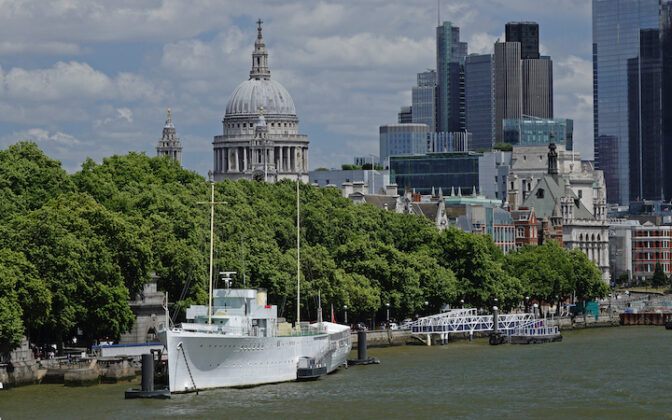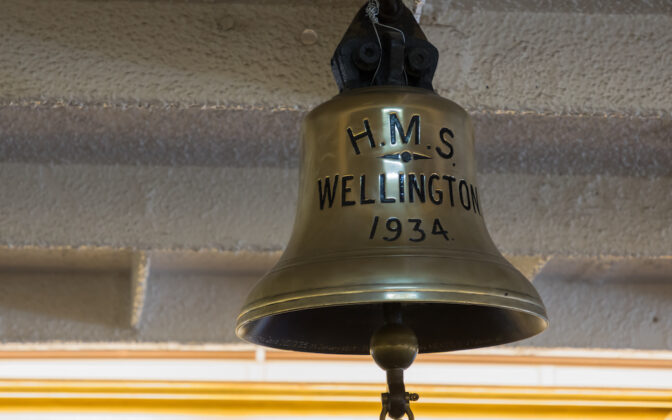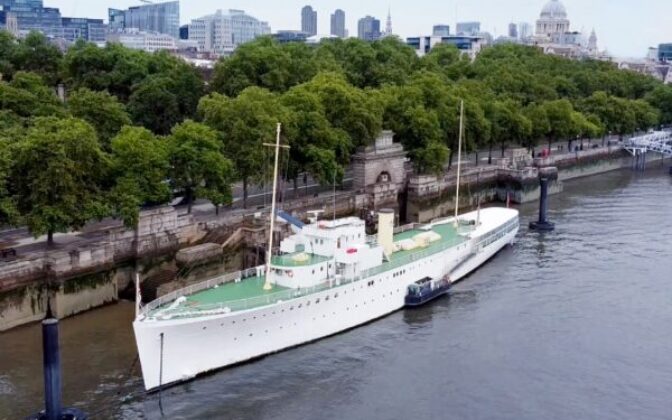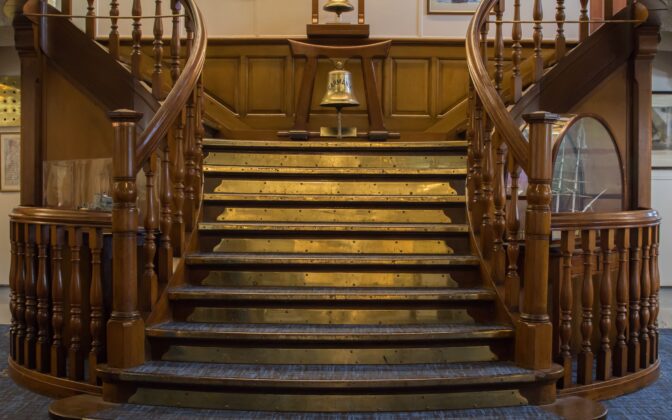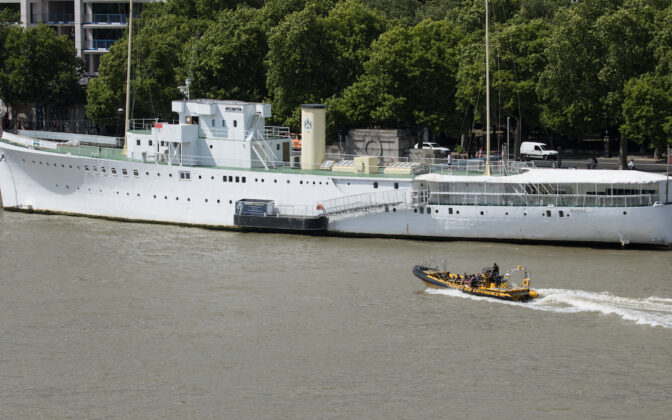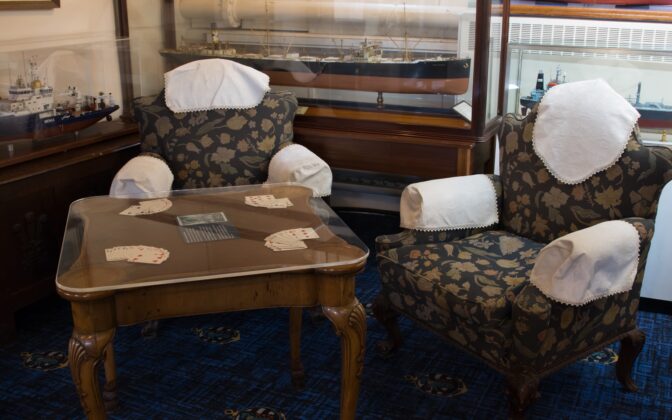 "I have walked past this ship on many occasions without knowing how
beautiful she is inside"
A rare opportunity to come onboard and discover the treasures, paintings and models inside this beautiful ship. Open to the public most Sundays and Mondays until 17th October 2022. With personal tours available on Sundays.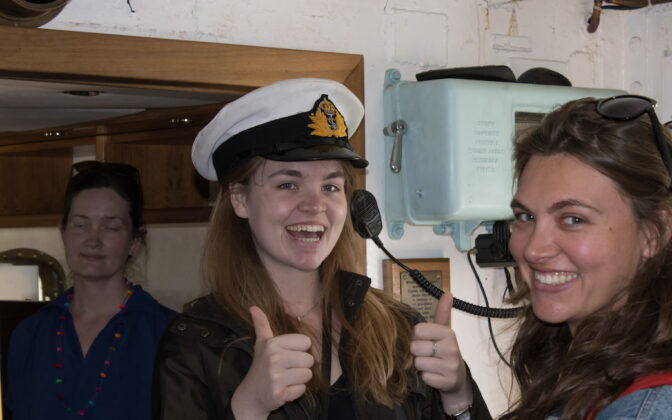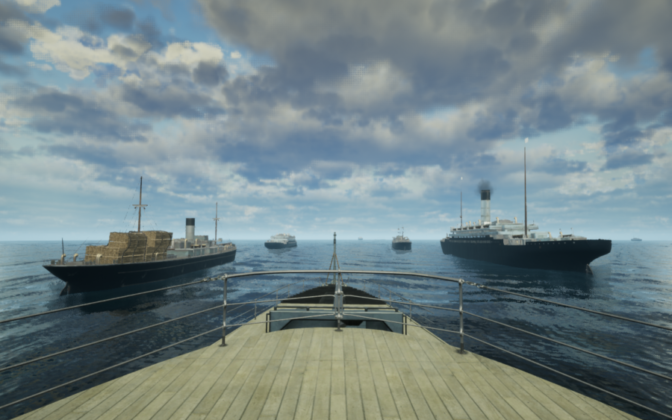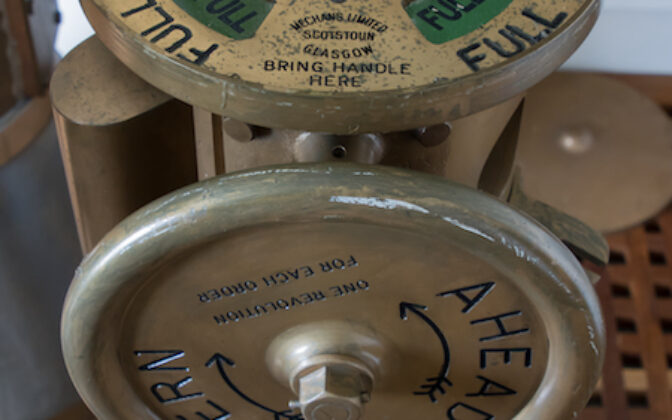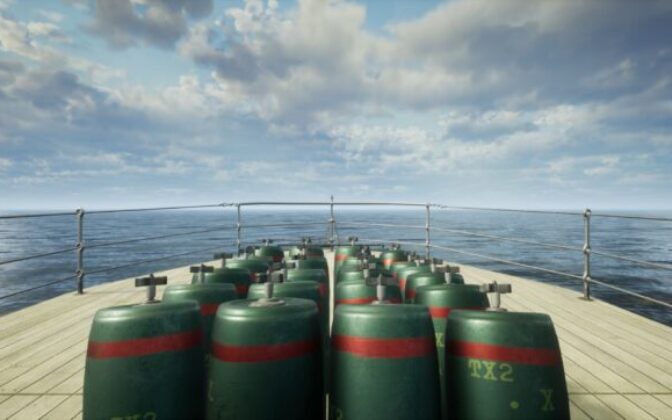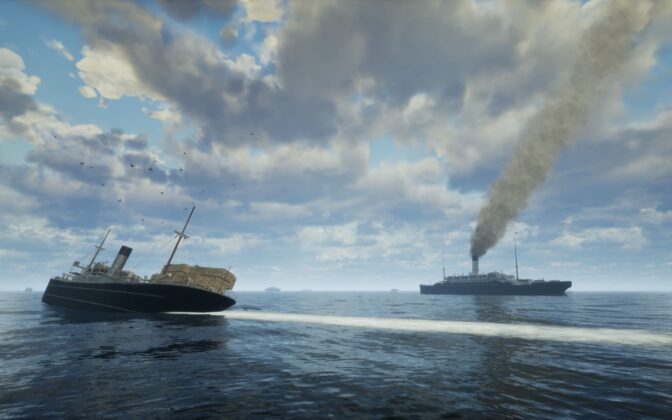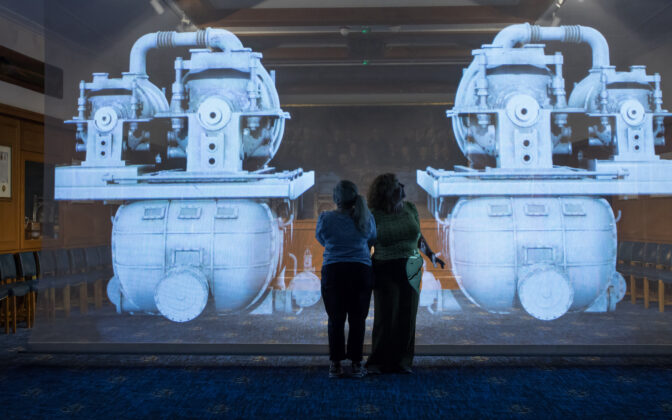 Looking for something new to do in the summer holidays? With our NEW augmented reality interactive experiences, you become the Captain of the ship and deal with the live issues faced by a convoy ship in WW2, then descend to the lower deck where you can immerse yourself in the action of the recreated engine room.
"This is a truly unique experience, I was transported into life onboard a real WW2 convoy ship"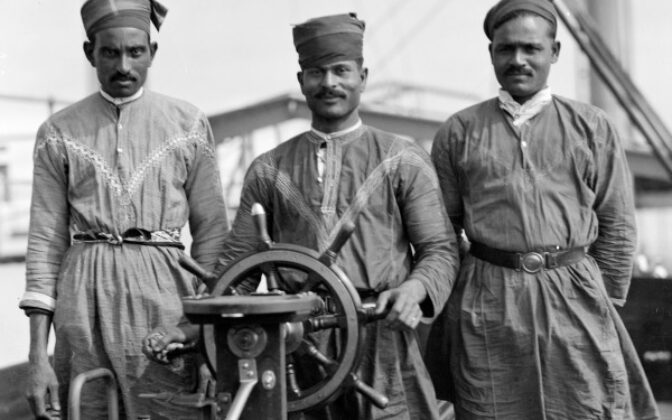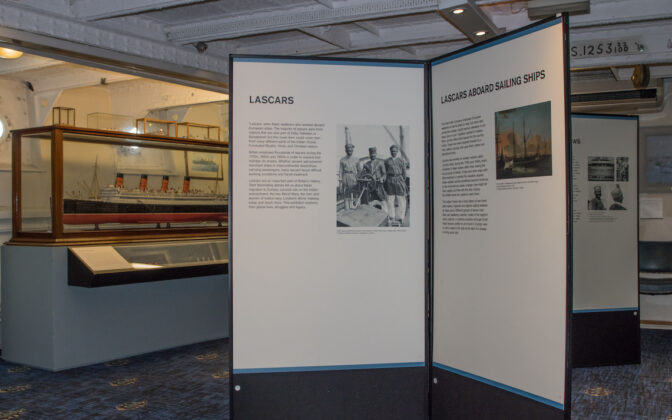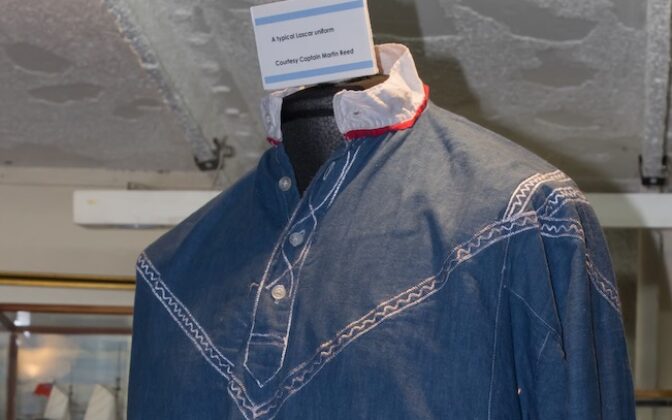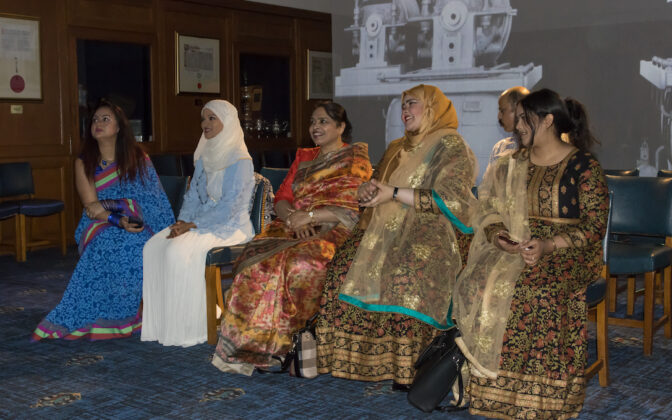 This summer you can learn about the valuable role that these unsung heroes played in our naval heritage. The "South Asian Seafarers" exhibition tells the story of the seamen who played an important role in opening up trade routes and showing extreme bravery in both World Wars.
" My grandfather was a Lascar, and I am really pleased that his story is being told"
Event date: 15/08/2022 6:30 pm till 8:00 pm
Join Colonel David Vassallo for an illustrated talk celebrating the 80th anniversary of Operation Pedestal and the safe arrival of the tanker SS Ohio in Grand Harbour, Malta on 15 August 1942.