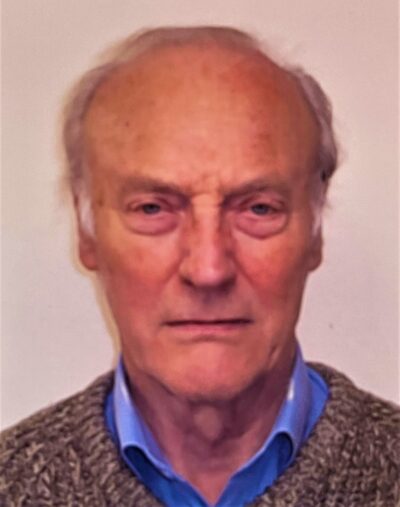 October 2021 Lecture
From the event "Here be Monsters!" which took place on 11/10/2021
From the earliest known chart of 1275 to the extraordinary charting of the world by the Royal Navy during the 19th and 20th centuries, author and maritime historian, Lieutenant Commander John Blake FRIN RN, shares his incomparable knowledge of sea charts in this fascinating presentation.
John is also a Fellow of the Royal Institute of Navigation and a member of the Society of Authors.
Each month we are pleased to welcome lectures from our friends and colleagues. Ranging from Maritime History and Restoration through to the work of the RNLI and todays Shipbuilding Industry." Please feel free to enjoy these stimulating talks at your leisure.
A big thank you to our guest speaker Lieutenant Commander John Blake FRIN RN for such an interesting evening.