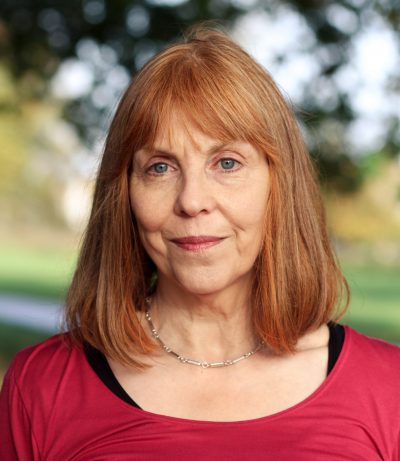 April 2021 Lecture
From the event "Pirates and Family Life, 1680-1730" which took place on 19/04/2021
Dr Margarette Lincoln, Exhibition Lead Trustee of The Wellington Trust, discusses the Golden Age of Piracy. A fascinating talk about how pirates were portrayed in their own time, in prints, ballads, trial reports, and early novels.
Each month we are pleased to welcome lectures from our friends and colleagues. Ranging from Maritime History and Restoration through to the work of the RNLI and todays Shipbuilding Industry." Please feel free to enjoy these stimulating talks at your leisure.
A big thank you to our guest speaker, Dr. Margarette Lincoln, formerly Deputy Director of the National Maritime Museum, and Exhibition Lead Trustee for the Wellington Trust.
You can now watch the recording of the event