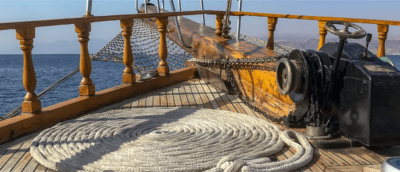 September 2021 Lecture
From the event "Tales of the Sea" which took place on 13/09/2021
A selection of 7 stories sent in by Friends and colleagues, Personal recollections to fascinate, entertain and inspire you...
Each month we are pleased to welcome lectures from our friends and colleagues. Ranging from Maritime History and Restoration through to the work of the RNLI and todays Shipbuilding Industry." Please feel free to enjoy these stimulating talks at your leisure.
A big thank you to all of our guest speakers for a great evening of tales.