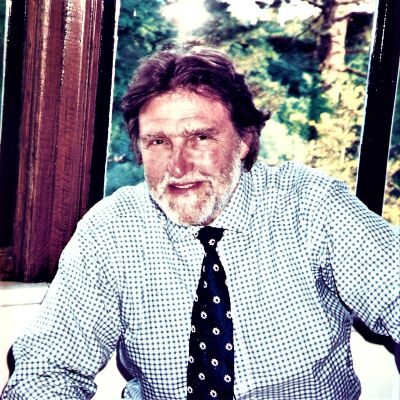 November 2021 Lecture
From the event "The Annual Shipwrights' Lecture" which took place on 08/11/2021
Howard MacKenzie-Wilson presents the Jubilee Sailing Trust's three-masted barque TENACIOUS – her construction and 21 years of round the world service, including her current deployment on a six-month charter to the Royal Navy. The first square-rigged sail training for the Royal Navy since Jacky Fisher paid off the inshore squadron of brigs in 1903.
Each month we are pleased to welcome lectures from our friends and colleagues. Ranging from Maritime History and Restoration through to the work of the RNLI and todays Shipbuilding Industry." Please feel free to enjoy these stimulating talks at your leisure.
A big thank you to our guest speaker Howard MacKenzie-Wilson, Naval Architect & Marine Engineer – MSC; CEng; FRINA; FIMechE; MRIN for such an interesting evening.