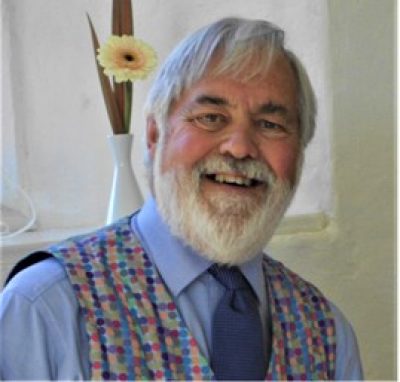 December 2020 Lecture
From the event "The Cruise of the Ophir: the Royal Tour of 1901" which took place on 14/12/2020
John Johnson-Allen who holds an MA in Maritime History takes us on the Cruise of the Ophir: the Royal Tour of 1901.
Each month we are pleased to welcome lectures from our friends and colleagues. Ranging from Maritime History and Restoration through to the work of the RNLI and todays Shipbuilding Industry." Please feel free to enjoy these stimulating talks at your leisure.
A big thank you to our guest speaker, John Johnson-Allen, Fellow of the Royal Historical Society and of the Royal Institute of Navigation, Chairman of the Institute of Seamanship and a Liveryman of the HCMM.
You can now watch the recording of the event