Dressed overall for the happy occasion of the Coronation of our Beloved Sovereign,
His Majesty King Charles III
Photo acknowledgement to Mr. Paul Wilson, King's Waterman and Lighterman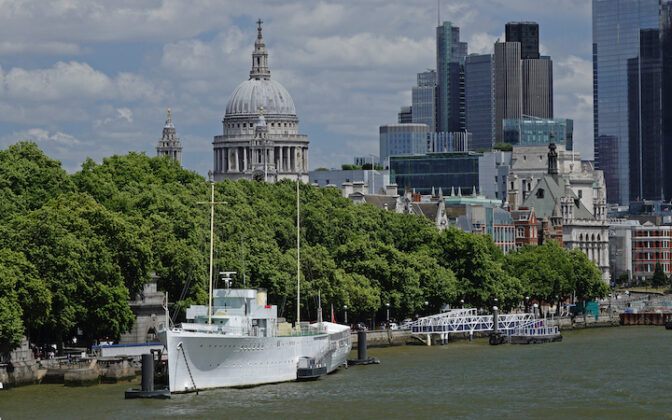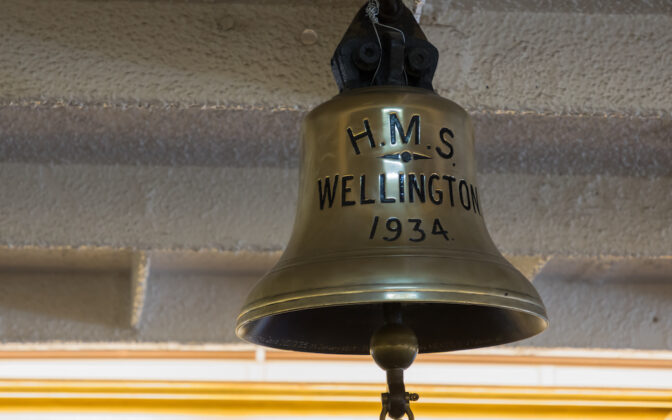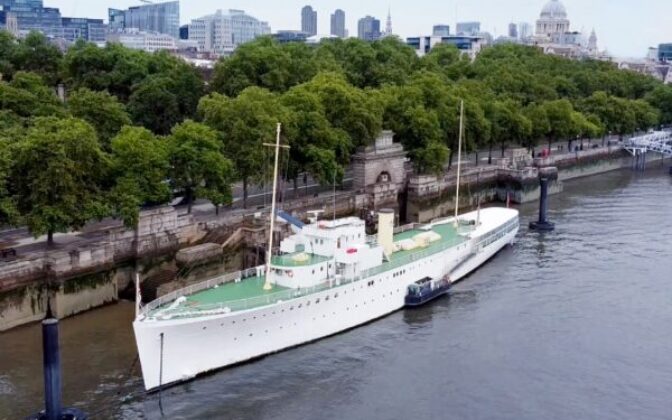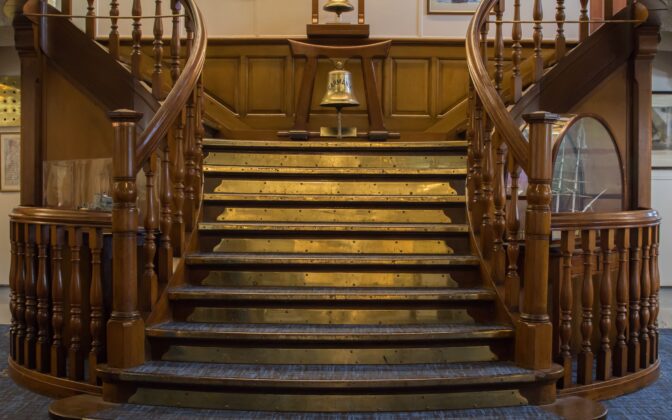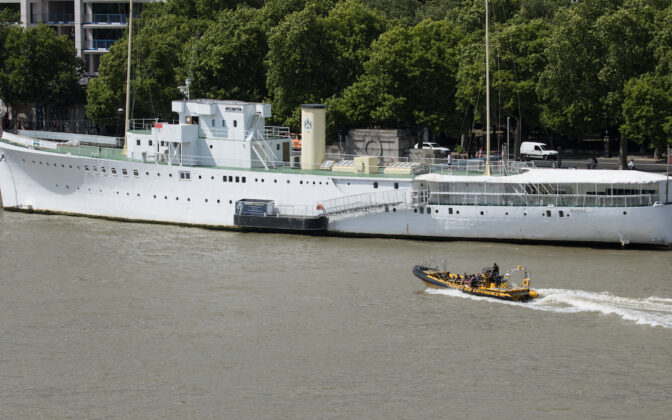 Discover the beauty of a National Treasure
"I have walked past this ship on many occasions without knowing how
beautiful she is inside"
A rare opportunity to come onboard and discover the treasures, paintings and models inside this beautiful ship.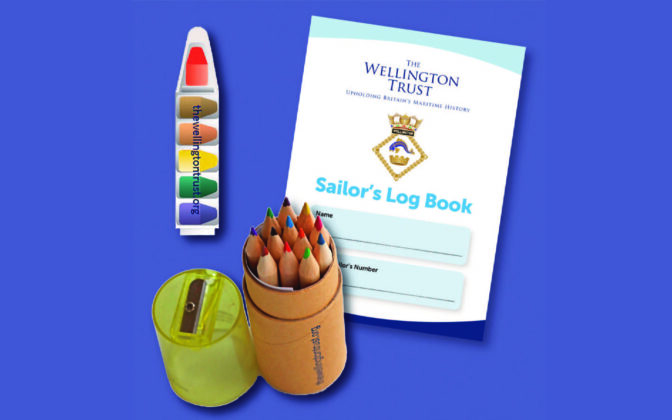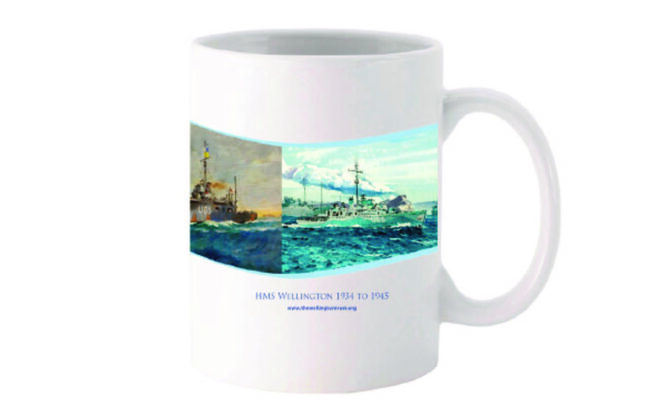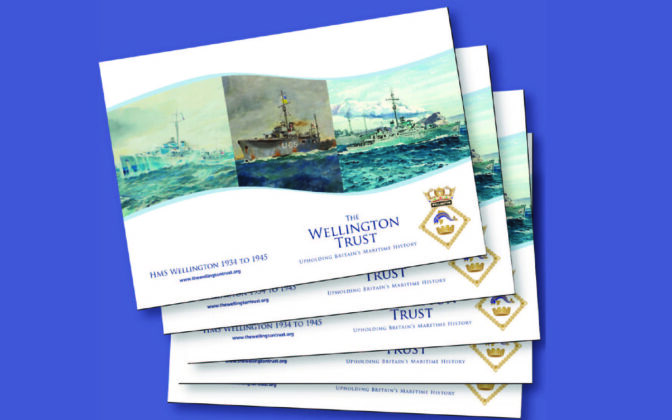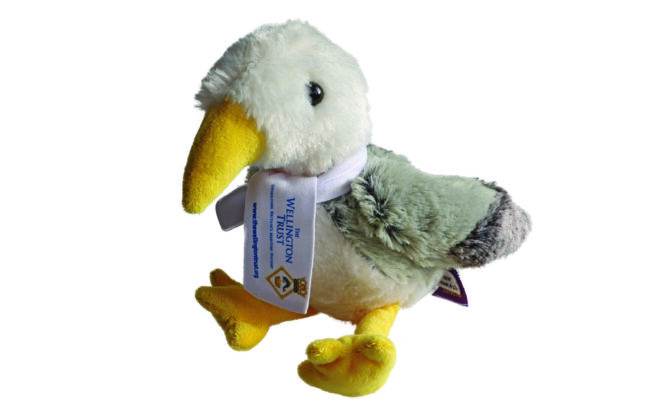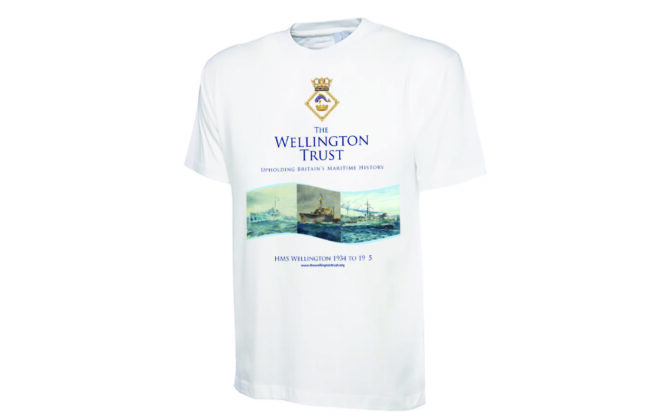 Our online shop offers maritime delights for your budding sailors young and old. From high quality T-shirts and tea-towels, books and stocking fillers for the kids, there is something for everyone to remind them of life on the ocean wave and who could resist our very own Sammy the Seagull.
Every purchase helps us to preserve HQS Wellington for future generations.