Inquiry based session exploring the fate of the 51st Highland Division after the Dunkirk evacuation.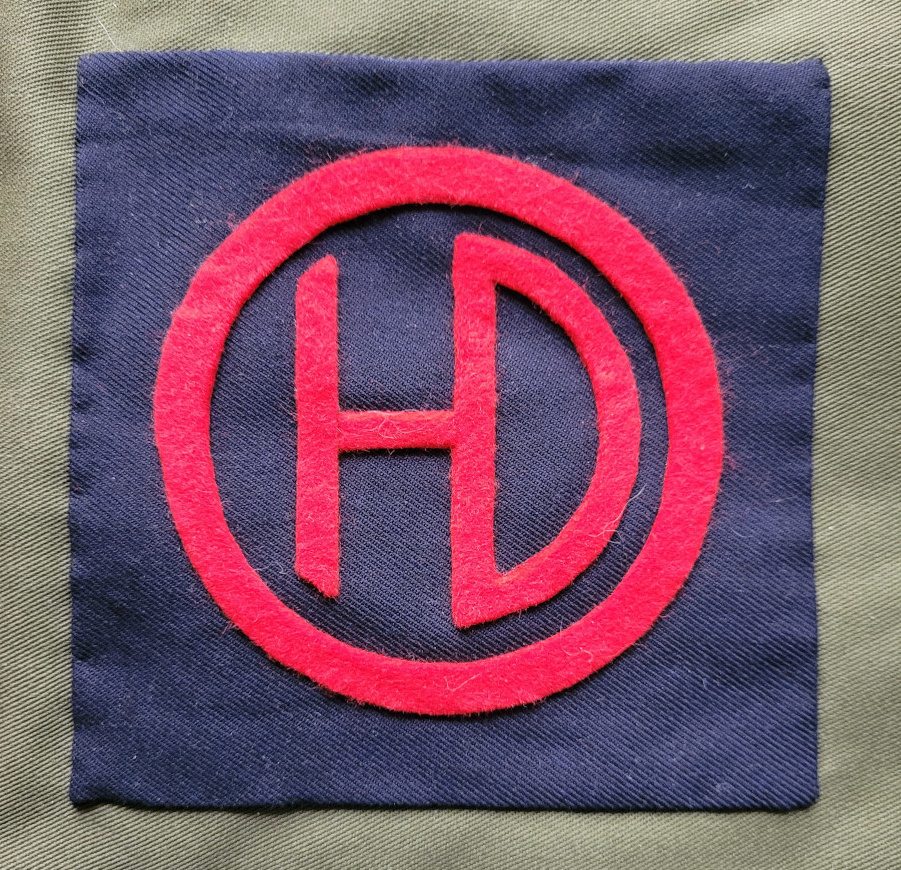 An excellent extension for your able students who you are trying to encourage to take History as one of their options. Your students will engage in inquiry-based learning using original and replica objects to help them build a picture of what happened to the 51st Highland Division, their partial escape from the Germans at St Valery-en-Caux and the fate of those captured and sent to prisoner-of-war camps.
Does HMS Wellington deserve the title The Good Shepherd for her part in helping to rescue the beleaguered troops, or was the rescue mission a failure?
What does it mean to be a Prisoner-of-War? What are your rights and responsibilities?
We are currently looking for a school to help us trial this session. If you would be interested please contact our Education Development Officer edo@thewellingtontrust.org