An analysis and experiential learning based session exploring the crucial role of ships in the Merchant Navy and Royal Navy during the Battle of the Atlantic in WWII
Following an introduction to the Battle of the Atlantic and an engaging interactive exploration of ship terminology, students will be split into three groups to rotate around the following workshops.
Convoy
A computer interactive, giving students a hands-on experience of the pressures of controlling a convoy. Followed by a tour of the ship.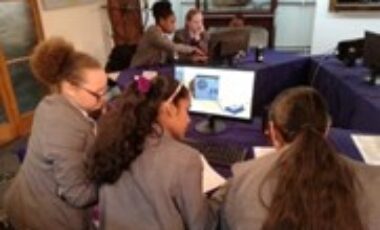 Analysis
Guided by school staff the students will investigate primary source materials to answer searching questions.
Navigation
Introduction to naval navigation techniques taught by an experienced Master Mariner. A practical demonstration of the value of maths in the workplace.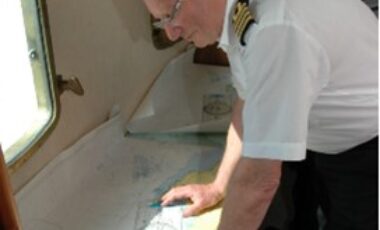 Learning experiences will be explored and discussed in a whole group plenary followed by a Q&A with our Master Mariner about possible futures in maritime based careers.