Starting in late April 2022
Physics students will be shown our exciting new augmented reality experience where they
will see the ship's engines working and fully explained.
No other ship in London can offer this level of immersion and understanding.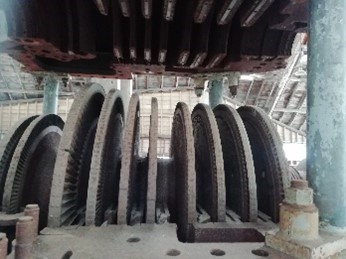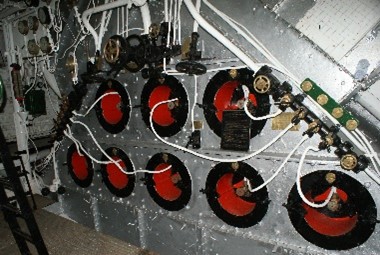 All sessions are led by a physics specialist who has many years of experience of teaching A- level physics and is a STEM Learning tutor.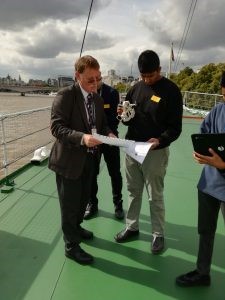 You can tailor the day exactly to the needs of your students by selecting up to 6 activities from the list. Please take the time to Look-at-the-activities-available.  You will start your visit with a tour of the ship which covers the historical use of the vessel as a convoy ship in WWII.
Students will be introduced to relevant parts of the ship linked with your chosen learning outcomes. Students will be encouraged to apply concepts and link previous learning to real-world situations in a unique and exciting educational environment.
We are able to host a maximum of 21 students and ask that there are a minimum of two school staff to support due to the nature of the environment. We do ask that members of school staff who are in attendance on the visit are also confident with assisting students with physics at the A level standard.
The study days are FREE and generally held between 10.30 am and 2.30 pm but times can be negotiated if required.
Register your interest in our FREE STEM Physics sessions for A level students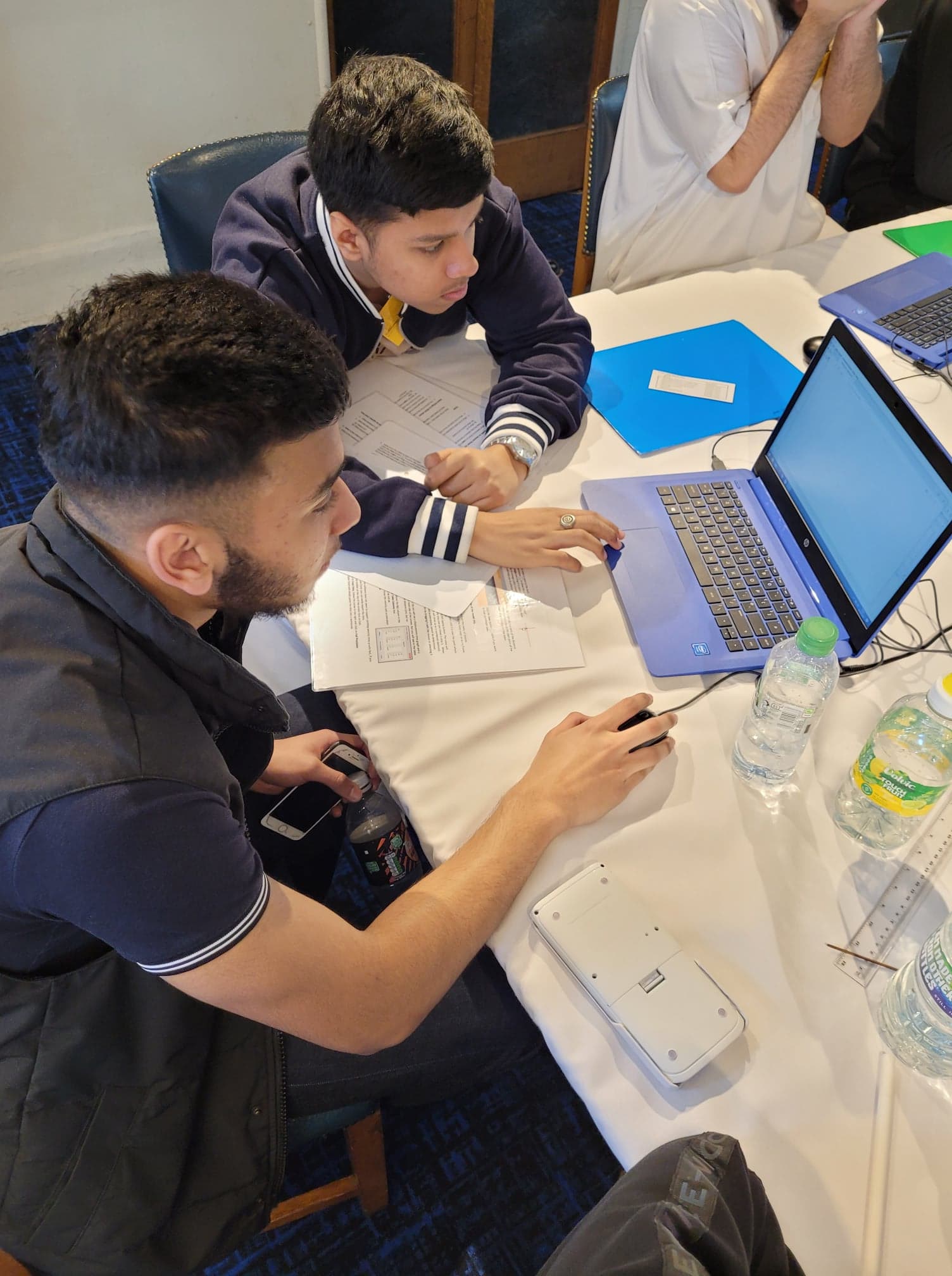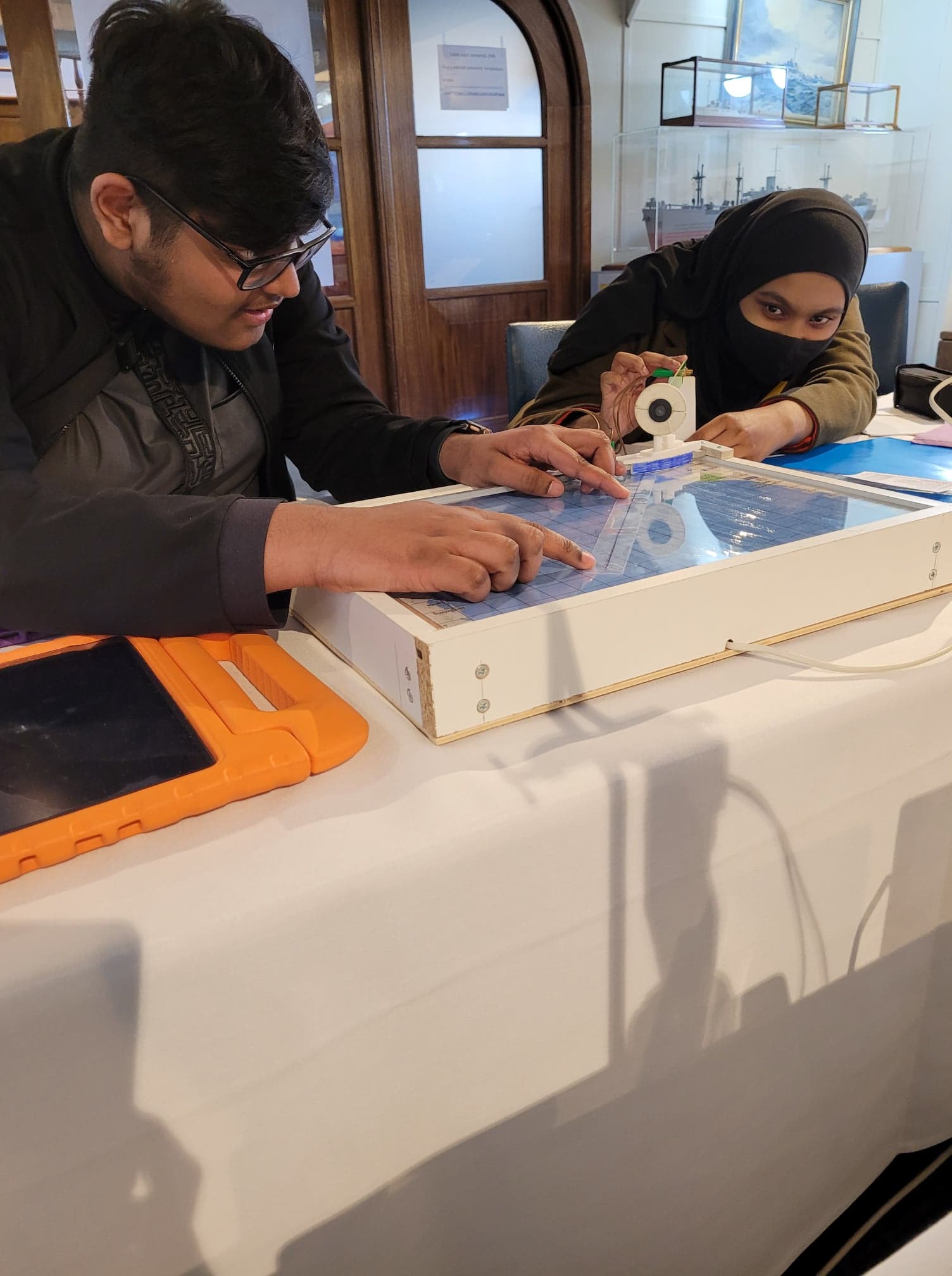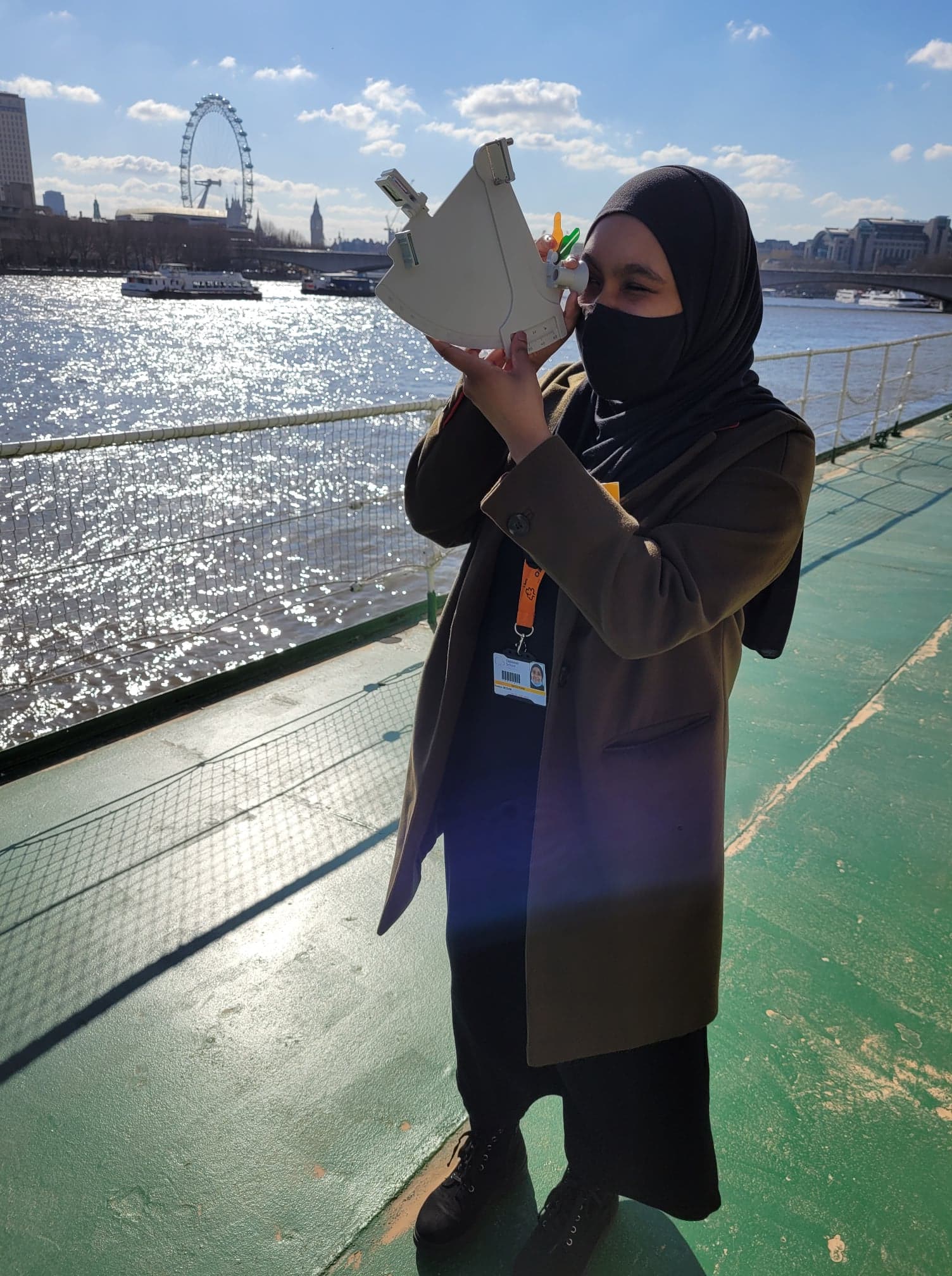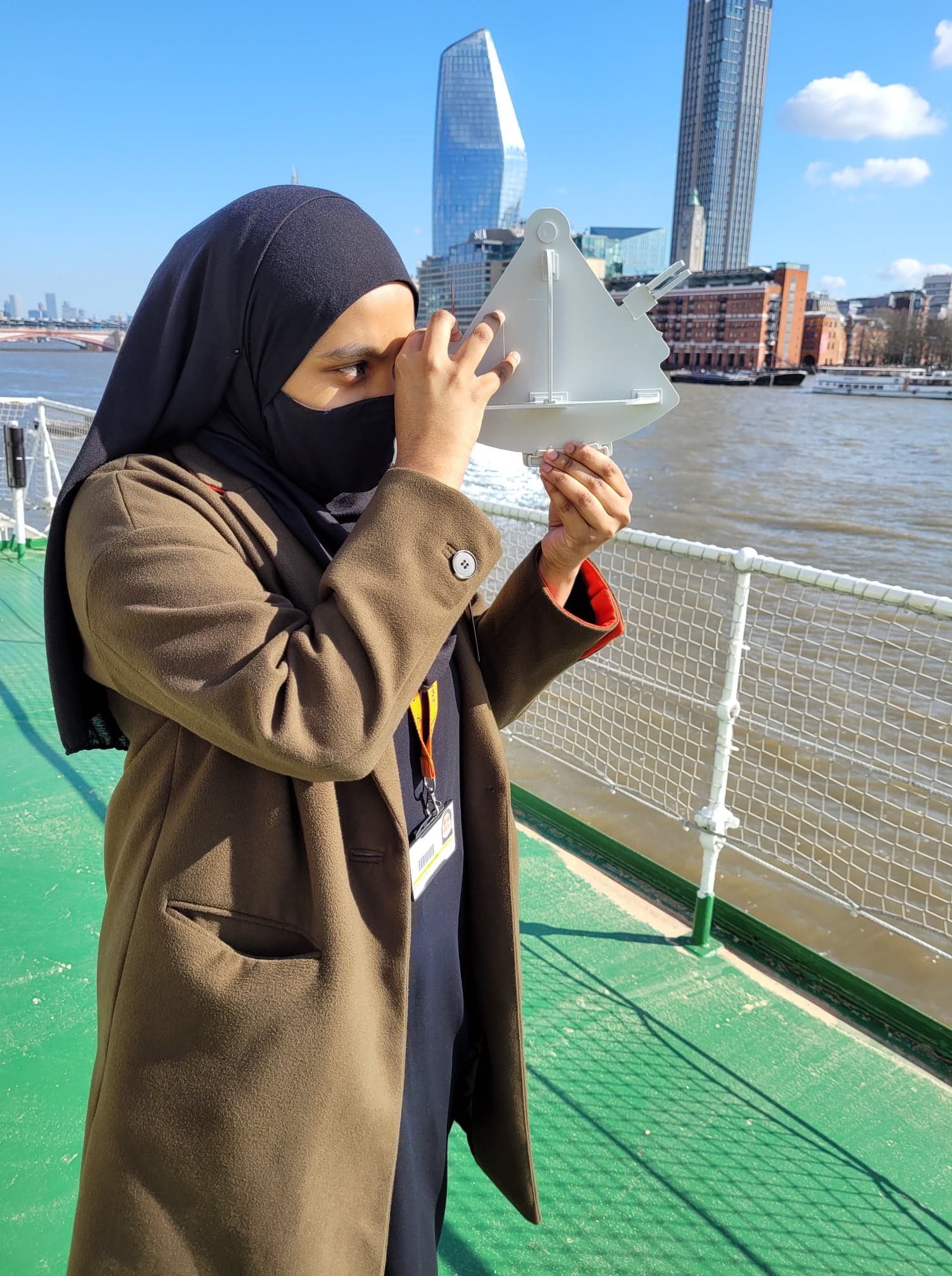 HOW TO BOOK YOUR SESSION
Please check the dates available for your session by clicking on CHECK AVAILABLE DATES below
Select the date and time of your preferred sessions then click BOOK HERE where you will be taken to a booking form
Once the form has been submitted we will be in touch with you to confirm final details